If cosmetic flaws are making you cover your smile when you talk, laugh, or pose for pictures, it might be time to consider cosmetic dental treatment. Dental bonding can correct stains on the teeth, minor misalignments, chips, cracks, and other minor cosmetic concerns. During this minimally invasive procedure, Dr. Vincent Ip can carefully apply composite resin to alter the size and shape of the teeth, bringing more balance and symmetry to your smile. We offer this cost-effective cosmetic treatment at Smile 360™ in Austin, TX. As a Texas native, Dr. Ip is proud to offer diverse dental solutions to improve the smiles of his community.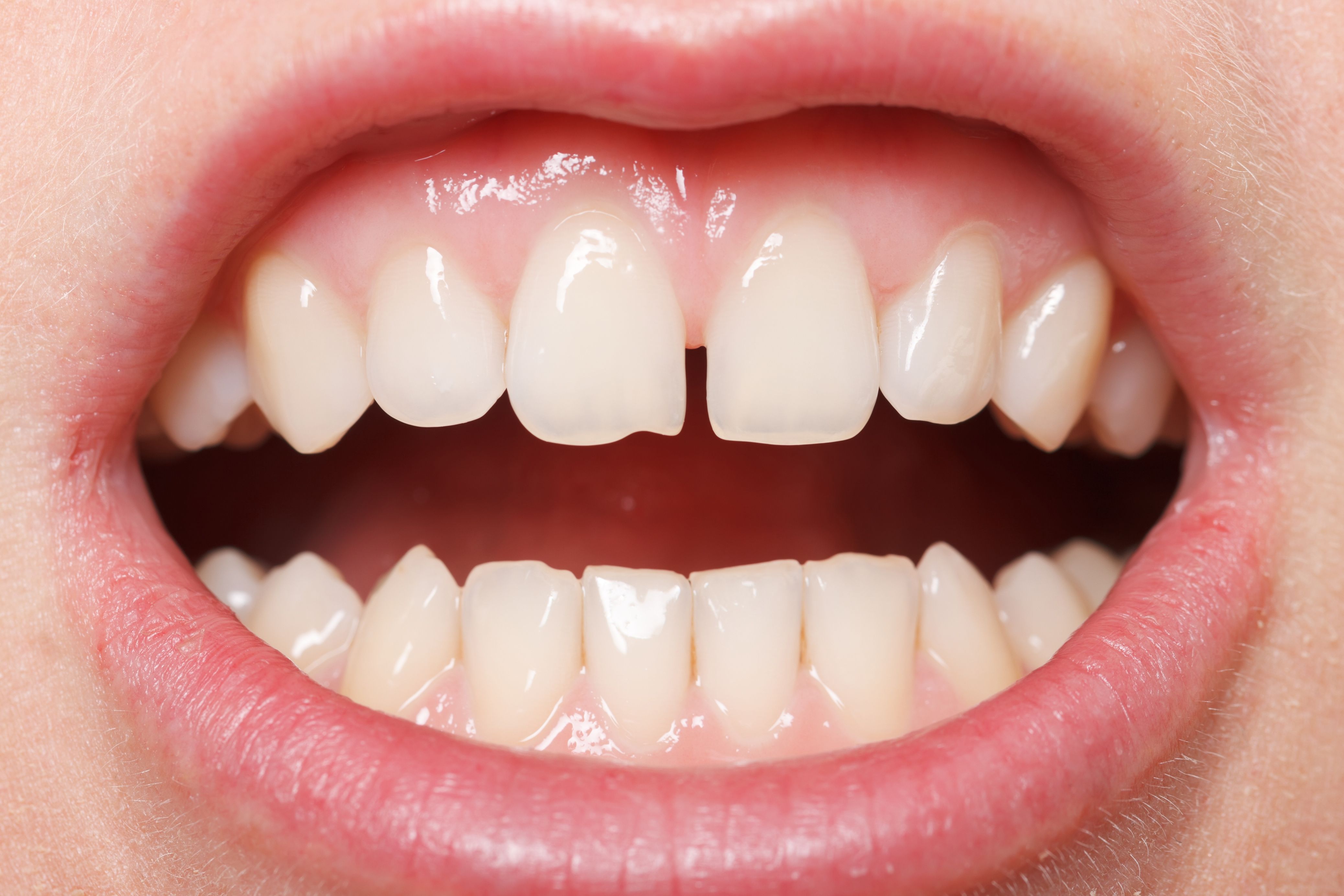 What Can Dental Bonding Do?
Dental bonding is one of the most versatile treatments in dentistry. During the procedure, Dr. Ip can use composite resin to conceal a wide range of cosmetic concerns. Composite resin can also be used to produce tooth-colored fillings for patients with cavities. Because composite resin is the same shade as your natural teeth, it blends in seamlessly with your smile for natural-looking results.
Candidates for Dental Bonding
Virtually anyone who wants a more uniform smile can benefit from dental bonding. It is an excellent treatment option for those who wish to mask minor aesthetic concerns such as:
Chips, cracks, and fractures
Tooth discoloration
Spaces or gaps between the teeth
Misshapen teeth
Slightly misaligned teeth
Patients considering dental bonding should be in good oral health and free of gum disease or tooth decay, as these conditions can seriously hinder the long-term results of treatment. If these issues are a concern, Dr. Ip will recommend which procedures can improve the health of your smile before undergoing dental bonding.
A Conservative Alternative
One of the most significant benefits of dental bonding is the conservative nature of the procedure. For example, unlike dental crowns or porcelain veneers, bonding does not require extensive resizing of your tooth or removal of your enamel. Therefore, more of the natural tooth structure can be left intact. If you ever choose to reverse the results of your cosmetic treatment, bonding also allows you to do so.
Patients who undergo dental bonding at Smile 360 can typically have their treatment completed in one office visit.
Patients considering cosmetic treatment with porcelain veneers may find that dental bonding offers a more conservative, economical alternative. Like veneers, bonding can camouflage a number of imperfections. However, while veneers require the alteration of natural teeth, bonding offers a minimally invasive solution.
Dental Bonding after Invisalign
Many of our patients opt for dental bonding following Invisalign treatment. Once the teeth have been straightened, bonding can brighten a smile and take it to the next level. In addition, this process can make the teeth appear more symmetrical and uniform.
What to Expect During the Treatment Process
Patients who undergo dental bonding at Smile 360 can typically have their treatment completed in one office visit. This process includes:
The initial consultation: To discuss your aesthetic goals and determine your candidacy for treatment, Dr. Ip will see you for a consultation. During this visit, he will assess the health of your teeth and gums to establish whether this procedure is right for you.
Choosing a shade: Composite resin comes in many different shades. Dr. Ip will choose a shade that matches your surrounding teeth for a natural-looking smile.
The application of bonding material: Next, Dr. Ip will apply the composite resin to the affected teeth and shape the material to the desired size and contour.
Curing: Once the composite resin has been added, Dr. Ip will harden the material with a special dental curing light.
Final adjustments: Lastly, the teeth will be contoured and polished to a lifelike shine. Dr. Ip will also check your bite and make any necessary adjustments.
Although the length of your procedure will depend on how many teeth are being bonded, the entire process typically takes about one hour.
Schedule a Consultation Today
If you are self-conscious about your smile, a simple, cost-effective, and minimally invasive procedure such as dental bonding can give you an enhanced appearance and a boost in confidence. To learn more, schedule a consultation at Smile 360 or call us at (512) 444-4746.