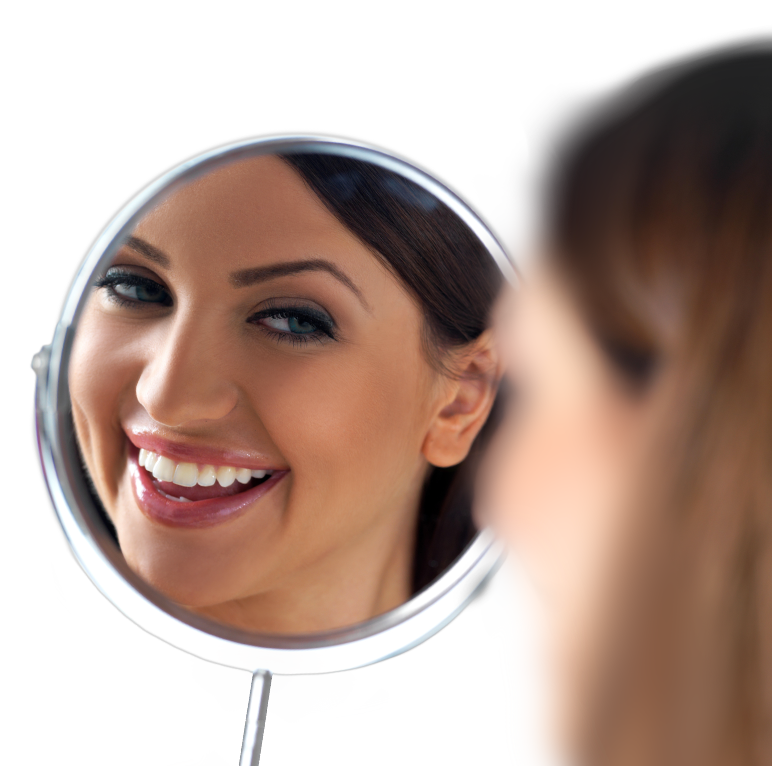 Smile Makeover
If you have cosmetic imperfections affecting your teeth or gums, you may feel insecure about your smile.
At Smile 360 in Austin, we can combine two or more treatments to design a smile makeover that will give you the smile of your dreams.
So why should you consider a smile makeover?