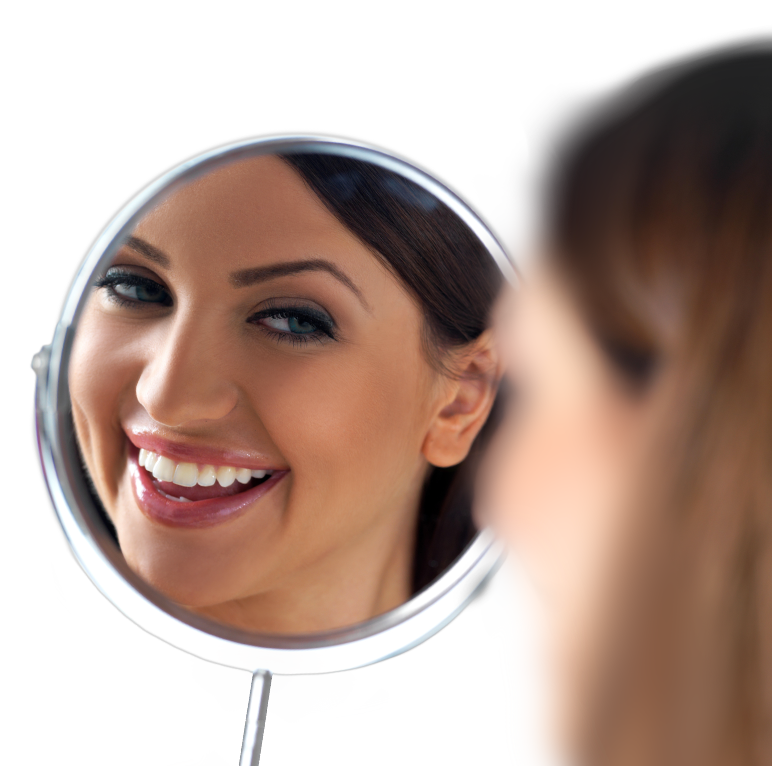 Smile Makeover
If you have cosmetic imperfections affecting your teeth or gums, you may feel insecure about your smile.
At Smile 360 in Austin, we can combine two or more treatments to design a smile makeover that will give you the smile of your dreams.
So why should you consider a smile makeover?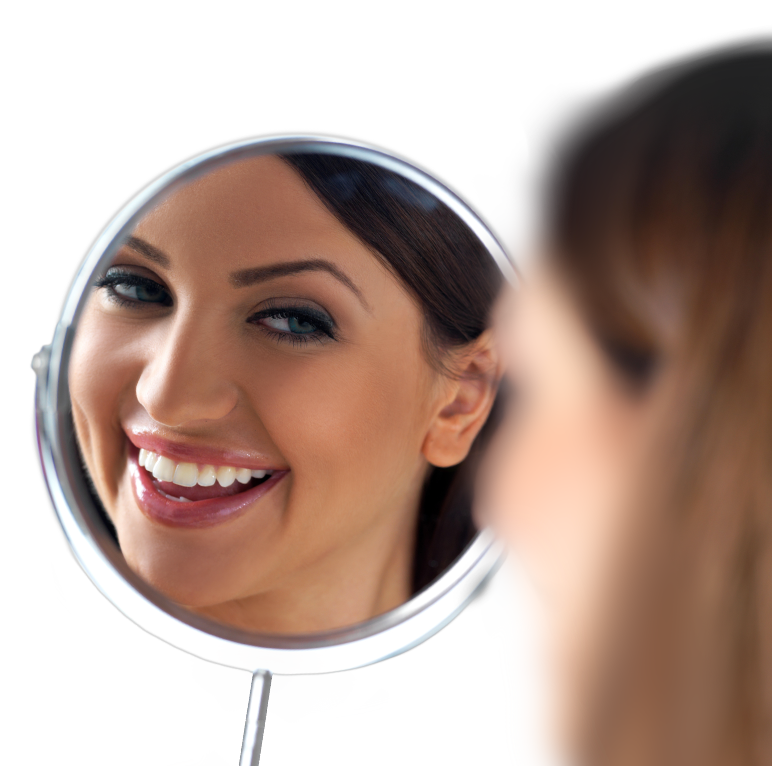 Smile Makeovers Are
Personalized to Rejuvenate Your Smile
Feel More Confident
If you feel self-conscious about your smile, you may be able to alleviate your insecurities by addressing cosmetic imperfections through a smile makeover from Dr. Vincent Ip.
Personalized Treatment
Dr. Ip finds it personally rewarding to help his patients create their ideal smile. Since each smile is unique, he will carefully plan your procedures for the best results delivered as efficiently as possible.
Control Your Results
Smile 360 is Austin's patient-centric practice. Whether you want to achieve results quickly or need to stage your treatment for financial reasons, we can customize your smile makeover to suit your unique needs, goals, and budget.
A Unique, Transformative Solution

A smile makeover is a unique treatment plan that combines two or more procedures that improve the aesthetics of your smile. This comprehensive approach allows our team to strategically transform your smile for the most effective results possible. Often, a smile makeover can shorten treatment times, reduce the number of appointments you need, and lower overall treatment costs than if you underwent each procedure as a standalone.
Potential Candidates for Treatment
If you have several imperfections you would like to correct, a smile makeover may be the most effective means to do so. You may wish to consider this cosmetic option to correct several common imperfections including:
Chips
Stains
Misshapen teeth
Cracks
Misalignment
Uneven teeth
Typically, most patients who have maintained good oral health are candidates for cosmetic dental procedures. If you suffer from decay or other conditions that can limit your results, we can provide the restorative treatment you need. Dr. Ip can strategically plan your treatments so that they are performed in the most effective order.
Designing Your Smile with Quality Treatments
We offer a range of procedures that improve a number of cosmetic concerns. You can choose from procedures such as:
Invisalign®: These clear aligners can be used to correct various malocclusions including overbite and underbite. Because this system is removable, you can undergo other procedures such as teeth whitening while still receiving treatment.
Dental Bonding: A composite resin material can be applied to teeth to repair discoloration, create a more complimentary shape, or repair chips and cracks. This solution can be combined with porcelain veneers or used as preliminary procedure to help you understand what you desire in future treatment.
Teeth Whitening: You can dramatically brighten your smile in just one appointment with professional teeth whitening. Whitening before receiving veneers or other restorations can allow you to achieve a brighter smile overall.
Porcelain Veneers: These thin porcelain shells can be adhered to the front of the tooth to create a more cohesive smile by concealing stains or damage.
During your first consultation, you can discuss your concerns and cosmetic goals with Dr. Ip. He will consider your oral health and how the cosmetic procedures can work together to achieve the end result you desire. Your treatments will be planned strategically to not only reduce the time required to complete your transformation but to also keep costs at a minimum. If you have oral health issues including cavities, broken fillings, gum disease, or missing teeth, Dr. Ip may recommend a full mouth reconstruction with added cosmetic elements to help you restore your oral health first.
At Smile 360, we go above and beyond for each patient. Create the smile you have been dreaming of with Dr. Ip.
Achieving Your Transformation
Depending on the treatments selected, your smile makeover may take a few weeks to over a year. As porcelain veneers, dental bonding, and teeth whitening can be completed fairly quickly, many patients are able to achieve faster results with these treatments. However, patients who choose to undergo Invisalign will require a longer time commitment. In these cases, we can also offer Propel Orthodontics which can reduce treatment time by nearly half.